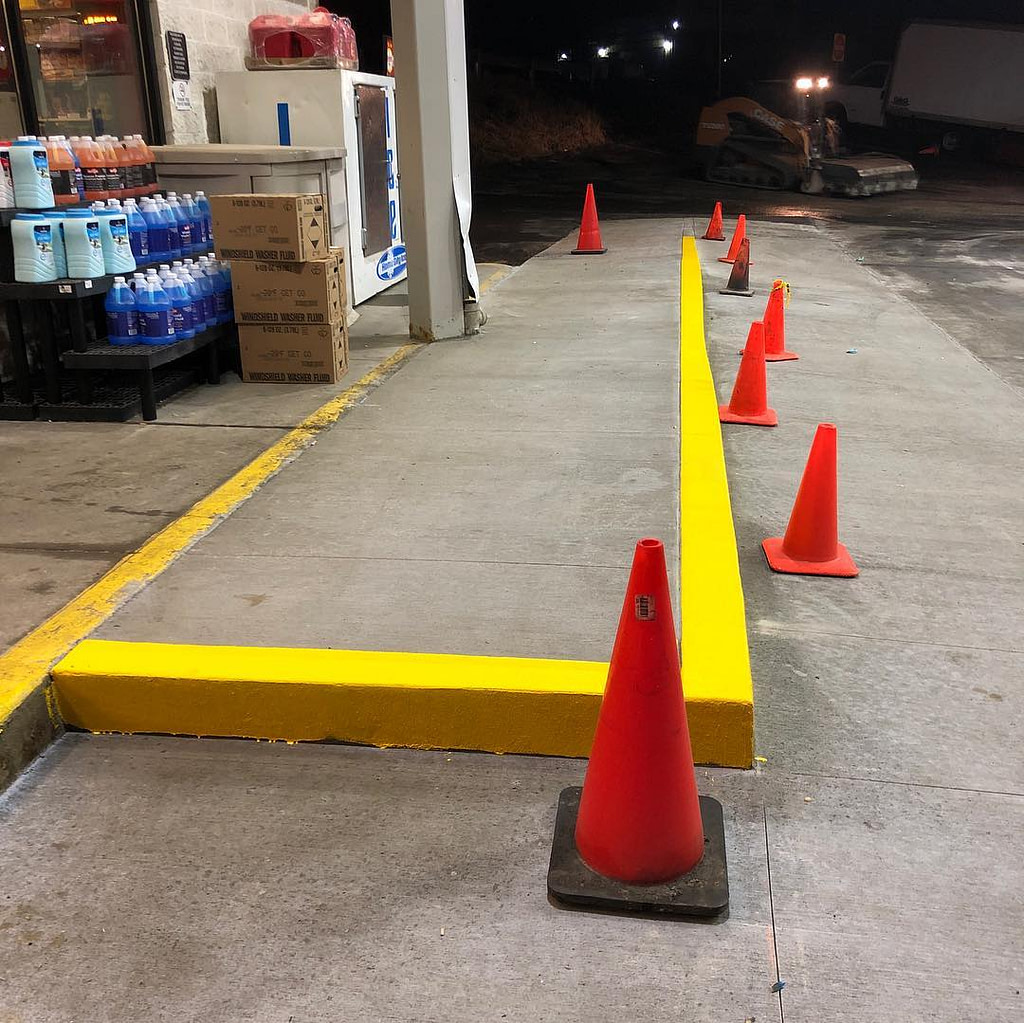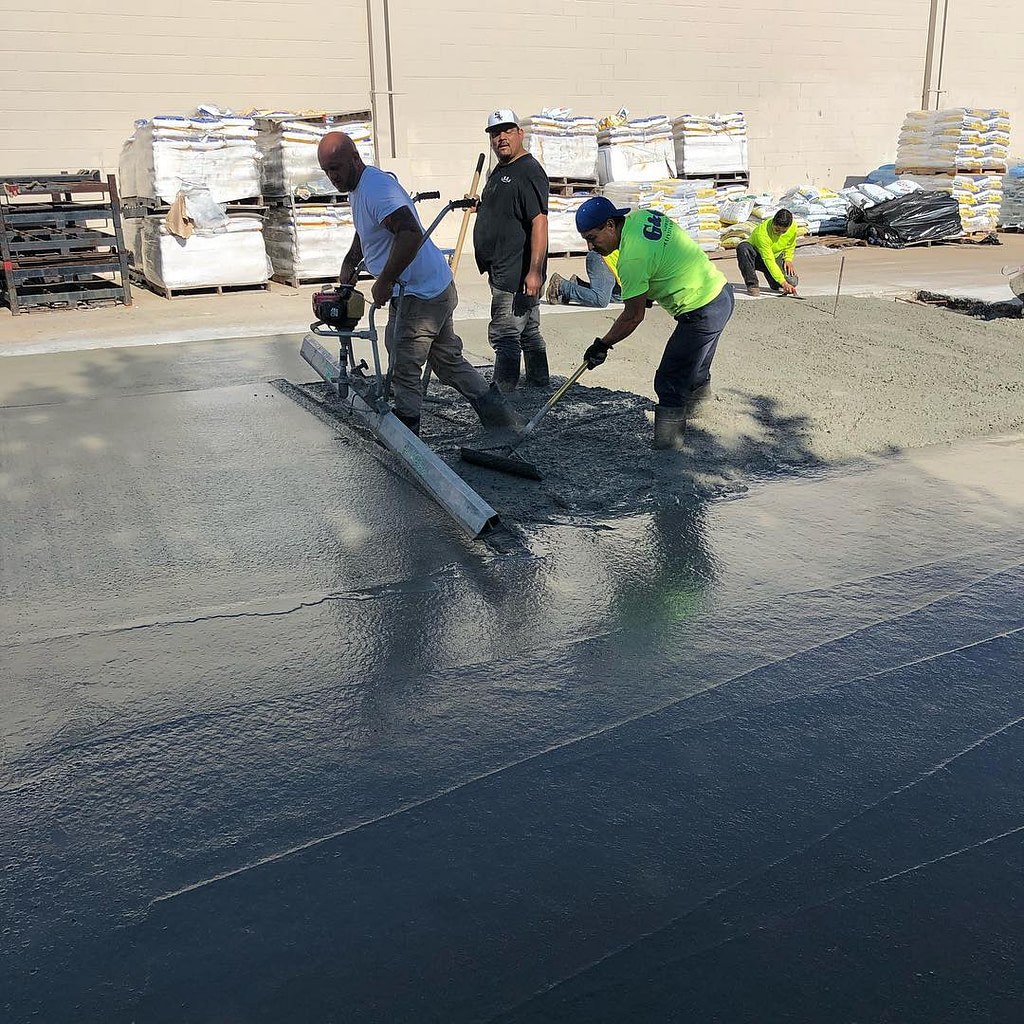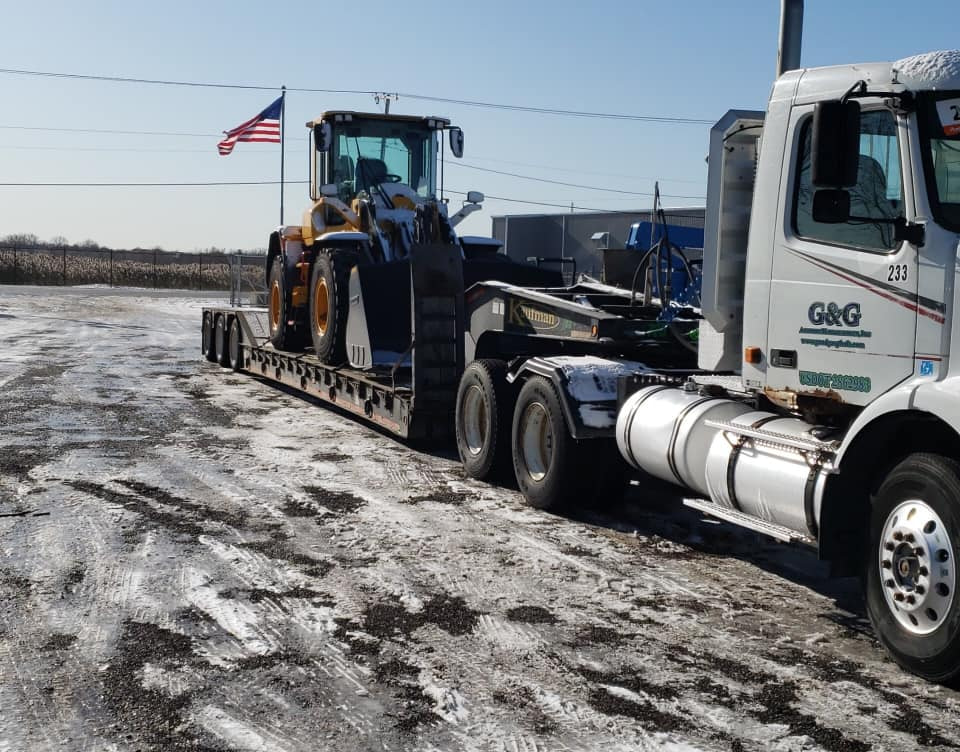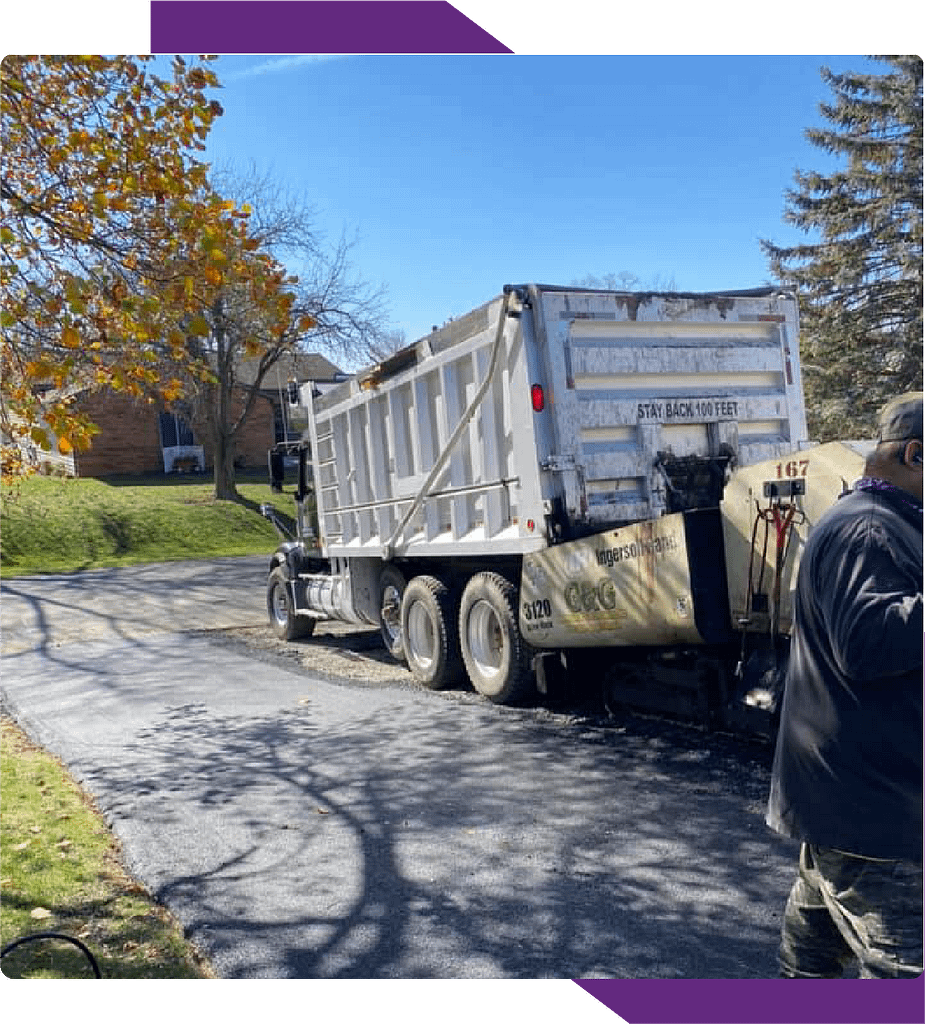 Top Rated Professional Pavers In Your Area
We're an Indiana company that has been serving the Chicago and North West Indiana area with top quality asphalt maintenance for almost thirty years—and we don't intend to stop anytime soon.
We pride ourselves on having the muscle of a major company—we take care of everything from home driveways to shopping center parking lots—with the familiarity and local experience of a hometown business.
So if you've got a residential or commercial project that needs work, let G&G Asphalt put our muscle to work for you.
Is asphalt in your blood?  If so, go see a doctor first.   And then come see us.
We're here to help! Call us at (219) 255-9636 or Request A Quote today!
Your Trusted Midwestern Asphalt Pavers
We've been serving the greater North West Indiana and Chicagoland Area for over thirty years, and we're always looking to expand.   Call or visit today and see if you're in our service area.