Welcome to G&G Asphalt Maintenance Inc
Your Trusted Local
Asphalt Experts
Top Rated Professional Pavers In Your Area
We're an Indiana asphalt company that has been serving the Chicago and North West Indiana area with top quality asphalt maintenance for almost thirty years—and we don't intend to stop anytime soon.
We pride ourselves on having the muscle of a major company—we take care of everything from home driveways to shopping center parking lots—with the familiarity and local experience of a hometown business.
So if you've got a residential or commercial project that needs work, let G&G Asphalt put our muscle to work for you.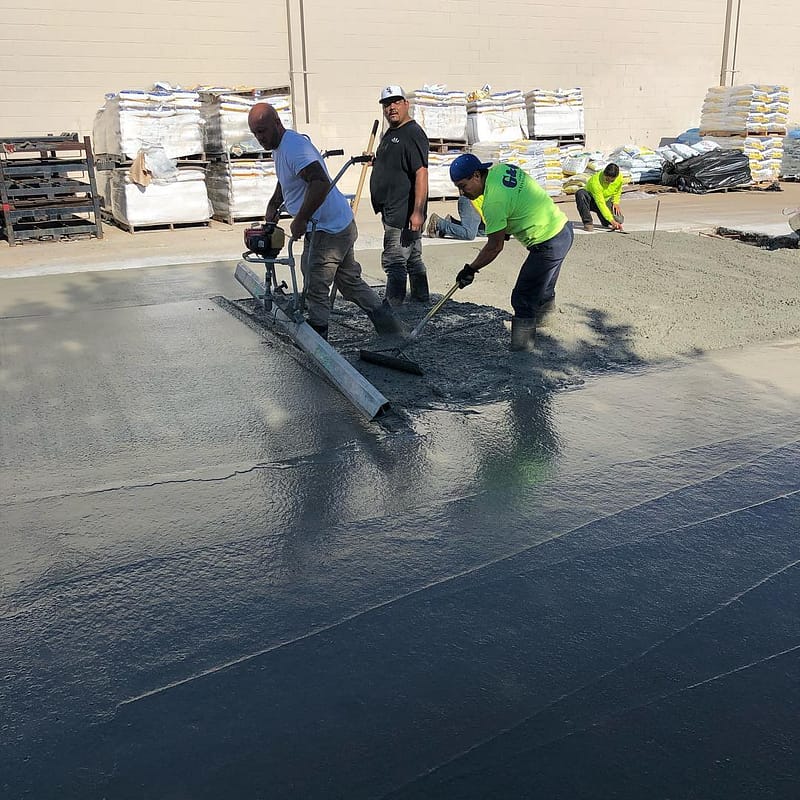 Get In Touch With Our Team!
Looking for an estimate? Fill out the form below and someone will get back to you with more information on our estimates.
We're here to help! Call us at (219) 255-9636 or Request A Quote today!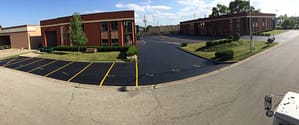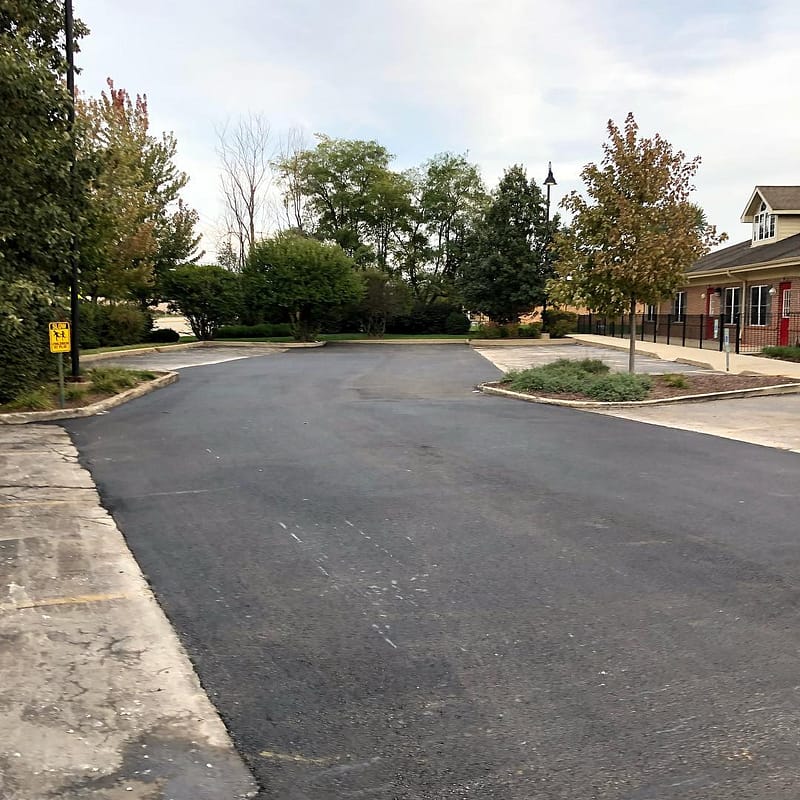 The Highest Quality Guaranteed
Paving and asphalt maintenance can be ugly work, but sometimes there's nothing more beautiful than a well-done, finished project.  We like seeing gorgeously-paved roads, driveways, parking lots, and the rest as much as the next guy, so we do our best every job to deliver exactly that—a cared-for, solid effort that'll look as easy on the eyes as good as it feels on the wheels.
The Efficient Pavers You Need
With almost three decades under our belt, we've got more than a decent portfolio of finished work and quality product that more than speaks for itself.